Don't you just love it when you get a PDF of a project area floating in the middle of some unidentified terrain? Just a polygon overlain upon some barren desert, forest quadrat, or urban freeway with very little context? And, you're, somehow, expected to plan your cultural resource management archaeology survey with such little data?
Where do you start? Well, you've got digital data (a PDF or Microsoft Word doc) so you might as well start with your computer—specifically, the internet. The idea is to learn as much as possible about your project area without even having to leave your desk.
The internet is surging with information about landscapes, history, and the world around us that you can use to plan your cultural resources survey. I always want to try and pull a Nostradamus when using the internet to scope out a project area. I want to try and predict exactly where historic properties might be found before I leave for the field.
Sometimes you may have a table or map from the SHPO that tells you where previously identified resources have already been found in your area of potential effect (APE). Sometime you do not have this luxury.
While you may not be able to see where archaeological sites have already been found in your APE, you can do a pretty good job of identifying older buildings and structures that might fit the definition of a historic property as outlined in the National Historic Preservation Act (NHPA). In order to qualify for the NHPA, a property has to be more than 50 years old, fulfill at least one of the evaluation criteria, and have integrity according to the seven qualities of integrity (The University of Texas has a rad PDF that summarizes the basics of the NHPA. You can download it here.)
How can you identify potentially historic properties using the internet?
Very good question. I wrote about this once before, but decided a video tutorial was an easier way to show exactly how it can be done. There are several ways but I made a quick video that describes the basic way I use Google Earth and real estate sites like Trulia to identify potentially historical buildings in a cultural resource management project area. This search will give you a quick and dirty idea of the age of buildings, approximate dates of changes on the landscape, and estimate the number of potentially historical buildings may exist in your project area:
Video time table:
1:15 Upload project area as KMZ file in Google Earth
1:55 Identify changes in project area from Google Earth
3:55 Identify potential archaeological deposits based on satellite images in Google Earth
4:35 Open your project area in Trulia or another real estate search website
5:55 Identify building ages in Trulia
7:55 Assess integrity of materials, setting, and feeling based on street view in Google Earth
10:55 Calculate how many historic property forms you will have to fill out based on number of 50+ year old building in your project
Remember, this is just an idea of what may exist in your APE. You really won't know if there are historical buildings until you go out there. But, information is better than no information. It is important to have an idea of what you can expect to find BEFORE you get out there and realize you've got a historical ranch with a trash midden that hasn't been recorded before.
Most importantly: You can use the technique highlighted in the video to help create level of effort determinations, scopes of work, and budgets. These all help your company better serve clients.
I'm curious to know how many of you also use a similar technique to research your cultural resource management project areas. Please, write a comment below or send me an email.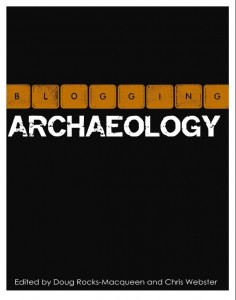 Check out Succinct Research's most recent publication Blogging Archaeology. Full of amazing information about how blogging is revolutionizing archaeology publishing. For a limited time you can GRAB A COPY FOR FREE!!!! Click Here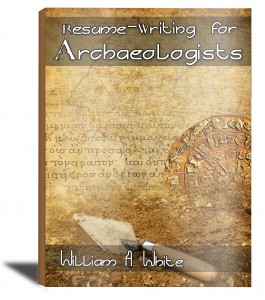 "Resume-Writing for Archaeologists" is now available on Amazon.com. Click Here and get detailed instructions on how you can land a job in CRM archaeology today!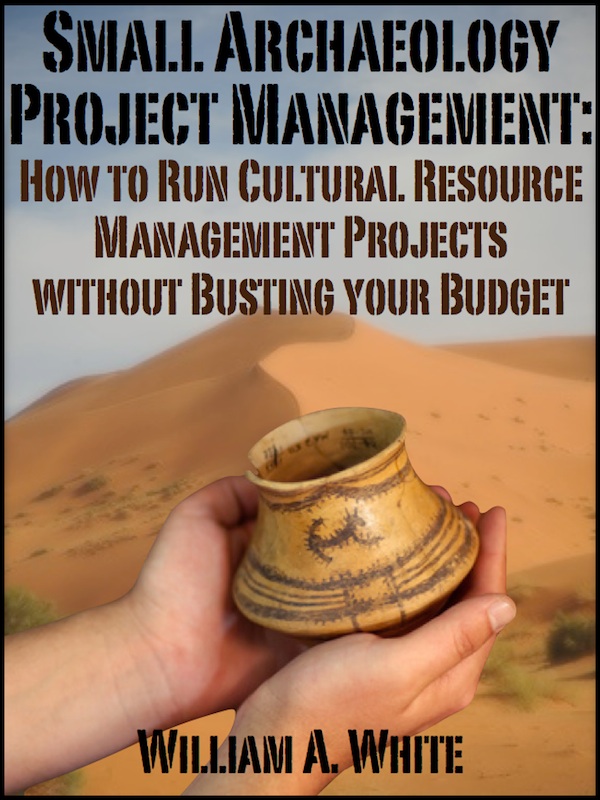 Small Archaeology Project Management is now on the Kindle Store. Over 300 copies were sold in the first month! Click Here and see what the buzz is all about.
Join the Succinct Research email list and receive additional information on the CRM and heritage conservation field.
Get killer information about the CRM archaeology industry and historic preservation.