I've been busting my hump this whole week working on the website that will eventually contribute to my PhD dissertation project at the University of Arizona. It has been a long haul, but the River Street Digital History Project has almost come to a close.
The River Street Neighborhood in Boise, Idaho has long been known as Boise's black neighborhood, even though it was occupied by a range of different ethnicities and races including Japanese, Basque, and European immigrants. It was mainly inhabited by Euroamericans.
Here are some of the photos I've digitized for the digital history project's website:
Ultimately, I would like to use this data to help craft a research design to guide archaeological excavations. Please visit the River Street Digital History website and tell me what you think (http://www.riverstreetdigitalhistory.com/).
Write a comment below or send me an email.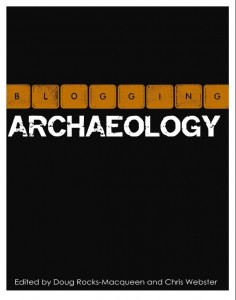 Check out Succinct Research's most recent publication Blogging Archaeology. Full of amazing information about how blogging is revolutionizing archaeology publishing. For a limited time you can GRAB A COPY FOR FREE!!!! Click Here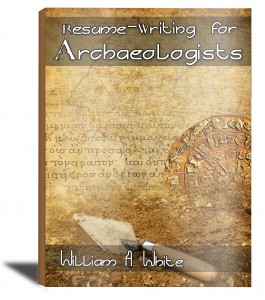 "Resume-Writing for Archaeologists" is now available on Amazon.com. Click Here and get detailed instructions on how you can land a job in CRM archaeology today!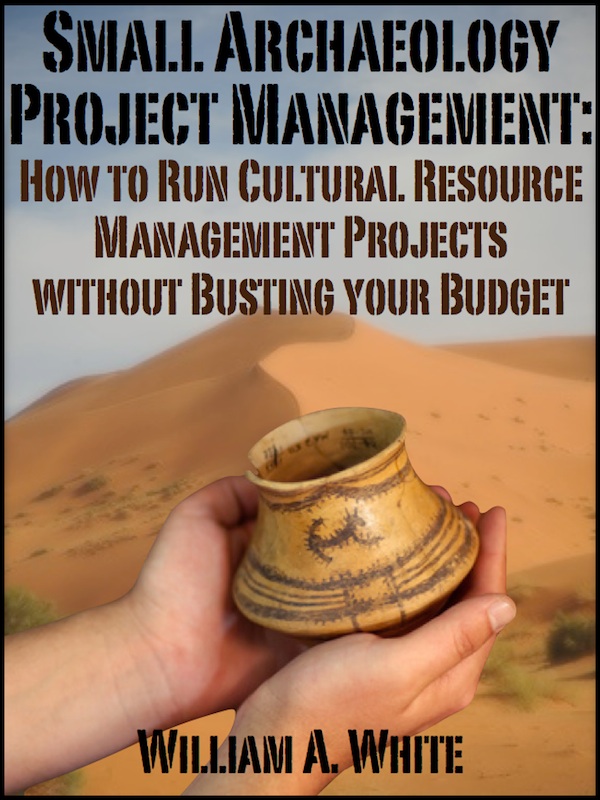 Small Archaeology Project Management is now on the Kindle Store. Over 300 copies were sold in the first month! Click Here and see what the buzz is all about.
Join the Succinct Research email list and receive additional information on the CRM and heritage conservation field.
Get killer information about the CRM archaeology industry and historic preservation.