I came across this video and couldn't have created a better summary of how to use LinkedIn to find a new job in cultural resource management archaeology, historic preservation, or heritage conservation using LinkedIn. In case you've been living under a bridge somewhere (0r in a very deep excavation unit), LinkedIn is THE social media website for business professionals. it's a hub for vendors, clients, and business professionals.
If you're one of the thousands of job seekers looking to work in archaeology, you need to stop wasting your time on Facebook and start learning how LinkedIn works.
Check out the following video if you want to learn the basics of how you can use LinkedIn to find the people with the power to hire you (which is integral to landing a job in CRM archaeology):
If you have any questions or comments, write below or send me an email.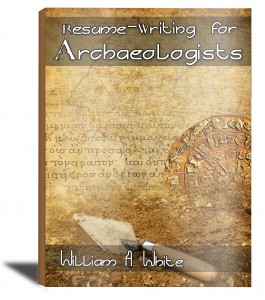 "Resume-Writing for Archaeologists" is now available on Amazon.com. Click Here and get detailed instructions on how you can land a job in CRM archaeology today!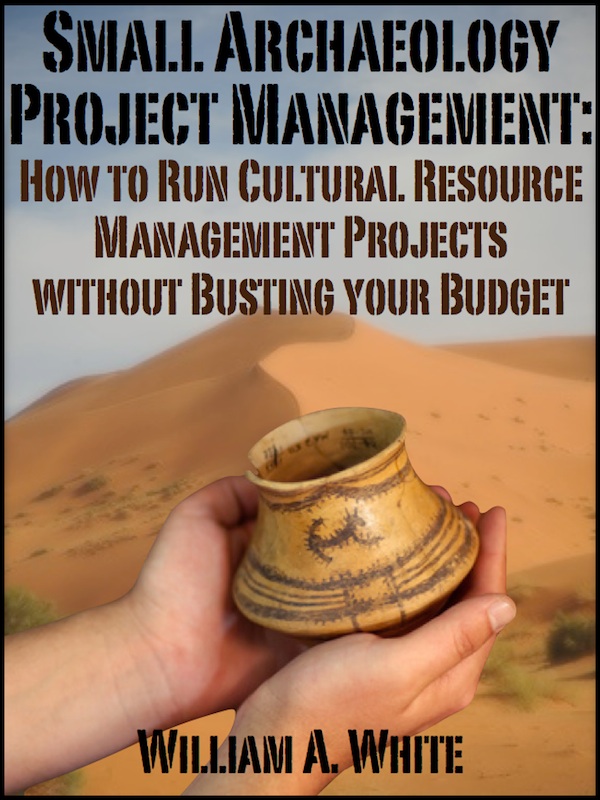 Small Archaeology Project Management is now on the Kindle Store. Over 300 copies were sold in the first month! Click Here and see what the buzz is all about.
Join the Succinct Research email list and receive additional information on the CRM and heritage conservation field.