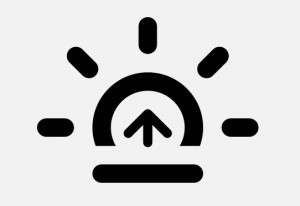 This post is part of a 100-word challenge that I accepted on the IncomePress website. The writing below the italicized text is exactly 100 words. It sums up the reason why I started Succinct Research and why I blog. Enjoy and have a Happy New Year!
Times change. Lives change. And, sometimes, we change lives. For the eight years before 2012, I was a worker–an employee; somebody that did tasks for others. I was laid off from my job even though I was a model employee.
"It was the economy, stupid."
I was down, but now I'm coming back.
I've never known anything else. What can I do? The answer: start my own business online. Work for myself. Share my story with others with the hopes that the same thing won't happen to them. I can help change others' lives–find my passion again.