Check out the latest publications from Succinct Research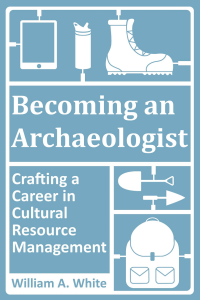 Having trouble finding work in cultural resource management archaeology? Still blindly mailing out resumes and waiting for a response? Has your archaeology career plateaued and you don't know what to do about it? Download a copy of the new book "Becoming an Archaeologist: Crafting a Career in Cultural Resource Management" Click here to read a preview of this newest addition to the Succinct Research library.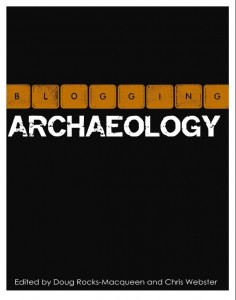 Check out Succinct Research's contribution to Blogging Archaeology. Full of amazing information about how blogging is revolutionizing archaeology publishing. For a limited time you can GRAB A COPY FOR FREE!!!! Click Here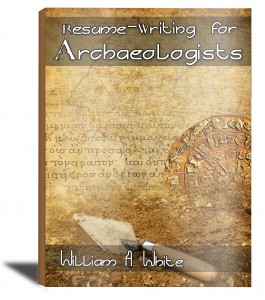 "Resume-Writing for Archaeologists" is now available on Amazon.com. Click Here and get detailed instructions on how you can land a job in CRM archaeology today!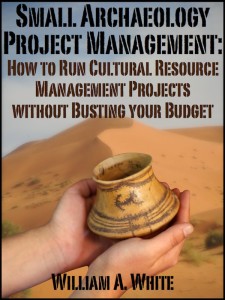 Small Archaeology Project Management is now on the Kindle Store. Over 300 copies were sold in the first month! Click Here and learn how you can make your next CRM project run smoothly.
Why write an eBook with us?
Have you ever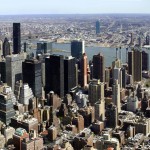 realized how difficult it is to differentiate yourself from your co-workers? Sometimes it's hard to get your boss to pay attention to your quality work and get the recognition you deserve. And you've got to get recognized because that's the best way to climb up through your company's hierarchy to the top. Writing a short, informational eBook is one excellent way to highlight your achievements and display them to your peers, co-workers, and supervisors. It shows you take the initiative and go the extra mile, which is the type of person all companies are looking for.
Have you had troubles finding a job? Do you put your resume into the hat and wait months and you still don't get a response? These days, resumes are usually dumbed down because we all have to find a way to get them through software that screens each resume for keywords that are in the job post. This means we have to cram our resumes full of keywords, which doesn't give us enough flexibility to display all the excellent qualities we possess. Also, the resum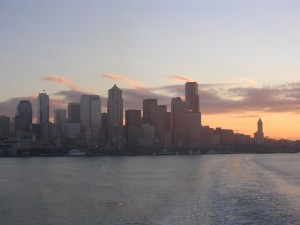 es for a given job all end up sounding the same because we all filled them with the same keywords. Writing an eBook is that little something extra that establishes you as a thought-leader—an expert in your field. This little edge can make the difference between getting hired and staying unemployed.
Do you find yourself telling your employees how to do certain tasks over and over and over again? Despite the lengthy training period, do your employees never seem to "get it" unless they've made a mistake that has to be corrected? Maybe your training booklets aren't conveying the information successfully. Or, maybe you don't have any training materials for certain tasks. Perhaps its time to create an eBook that helps new employees figure out how to do their job correctly the first time, saving you time and money.
Succinct Research can help with all of these problems. Contact us to explain your problem, how it can be solved by an eBook, and get our quote.
Remember, you always miss all the shots you don't take. The only way your problems can be solved is by taking action. Email us today.
Join the Succinct Research email list and receive additional information on the CRM and heritage conservation field.
Get killer information about the CRM archaeology industry and historic preservation.