(This is part of a new and ongoing series called Thor's Day Cultural Resource Management Archaeology Hacks. Quick as lightning, these tips are designed to help you make the impact of Mjölnir on your next project.)
NOTE: I wrote about this last year and made a YouTube video that shows how to use Trulia to find potentially historical buildings before heading out to the field. It is a useful hack that can help you estimate the level of effort for proposals, streamline fieldwork, and give you an idea of what potentially historical buildings you may encounter in your project area.
Yesterday, I was approached by a colleague who asked me if I knew a quick, cheap (preferably free), and easy way to figure out if there were any potentially historical homes in her cultural resource management archaeology project area. I told her she could do that using Google Earth and showed her my blog post titled "How to identify historic properties using Google Earth."
Within an hour she'd answered her question.
Using a combination of Google Earth and real estate sites like Trulia or Zillow makes it really easy to identify potentially historical buildings in CRM project areas. The YouTube video is long, but completely worth it because it will save you a lot of time and effort in the field.
In case you didn't watch it the first time I posted, here's the video. You can find a time log in the previous blog post or in the video summary on YouTube.
Of course, the number of properties that may be impacted by your project vary by the regulatory context, the project area of effects, and your role in the cultural resource management compliance system. Nevertheless, it shows you a quick and dirty way to estimate how many historical buildings might be in your project area. I hope this helps with your next CRM archaeology proposal, field survey, or report. Tell me what you think about this technique by writing a comment below or sending me an email.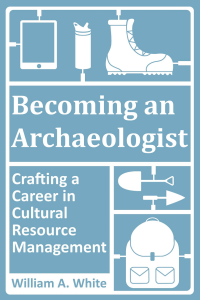 Having trouble finding work in cultural resource management archaeology? Still blindly mailing out resumes and waiting for a response? Has your archaeology career plateaued and you don't know what to do about it? Download a copy of the new book "Becoming an Archaeologist: Crafting a Career in Cultural Resource Management" Click here to learn more.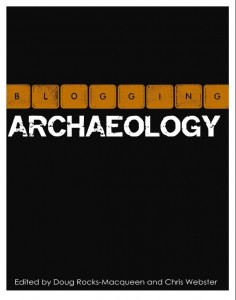 Check out Succinct Research's contribution to Blogging Archaeology. Full of amazing information about how blogging is revolutionizing archaeology publishing. For a limited time you can GRAB A COPY FOR FREE!!!! Click Here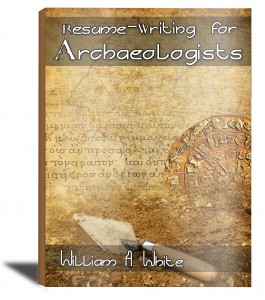 "Resume-Writing for Archaeologists" is now available on Amazon.com. Click Here and get detailed instructions on how you can land a job in CRM archaeology today!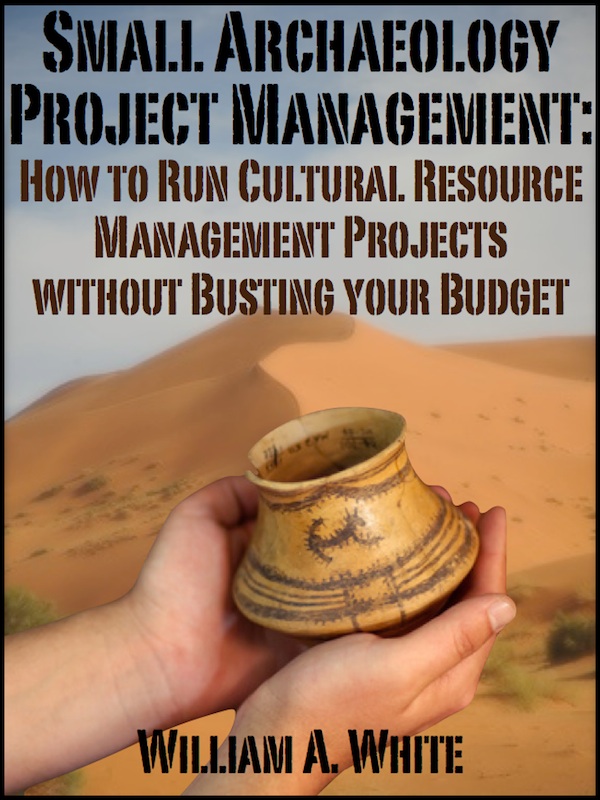 Small Archaeology Project Management is now on the Kindle Store. Over 300 copies were sold in the first month! Click Here and see what the buzz is all about.
Join the Succinct Research email list and receive additional information on the CRM and heritage conservation field.
Get killer information about the CRM archaeology industry and historic preservation.